Skip to Content
Dental Care Costs in the Renton, WA Area
Affordable Dental Care Costs in the Renton, WA Area
At Valley Smiles in the Renton, Washington area, we know that many patients avoid seeing a dentist when they should because of their fear of dental care costs. In reality, avoiding the dentist ends up costing them much more in the long run. To avoid this concern, we have provided some of the information about our financial policies and insurance. If you have any remaining questions about our financial policies, you can ask our front desk when you come to your visit or call us ahead of time.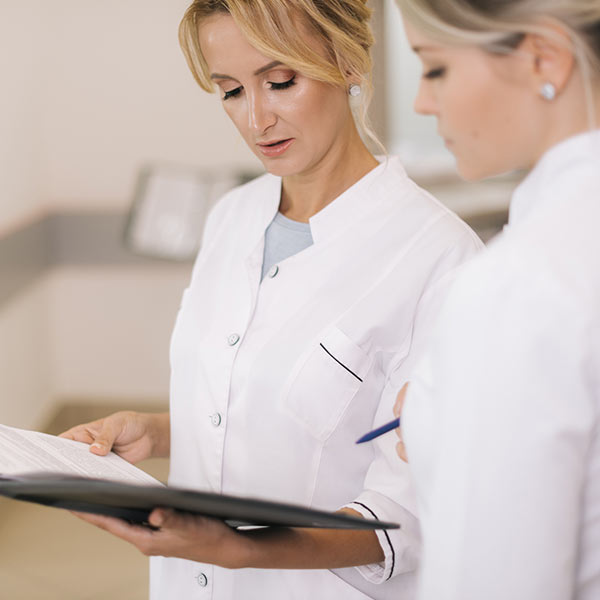 Financial Policy
We always strive to provide our dental patients with an accurate pre-treatment estimate for dental care costs. We want you to understand the financial impact of our work ahead of time. However, patients are ultimately responsible for understanding the limitations of their insurance coverage. We may not have access to many factors that could affect your coverage. For instance, dental care at other facilities may impact your insurance provider's willingness to cover a particular treatment. So, make sure to keep us up to date. Here are a few important pieces of information about our financial policy.
We require complete payment from the patient at the time of service
Our office takes payment in the form of cash, checks, Visa, MasterCard, Discover, and Care Credit
We offer a 5% discount for any out of pocket payments
We also offer payment plans for select cash-paying patients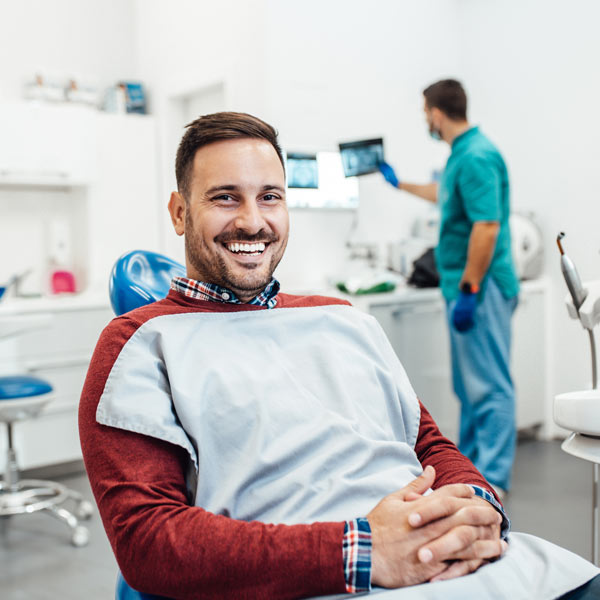 Insurance Providers That Are Accepted at Valley Smiles
We will try to work with any insurance provider we can. If you let us know ahead of time, we can check to ensure your company is on our pre-approved list of insurance providers. However, we routinely accept the following insurance providers:
Aetna
Cigna
Delta of all states
Guardian
MetLife
Regency
Call for an Appointment or Any Dental Care Cost Questions
Valley Smiles's primary goal is to provide expert service and reasonable dental care costs. As a patient, if you are worried at all about your ability to pay, do not assume our services are out of your reach. Our team will always try to work with your budget. To ask questions about insurance or our financial policies, simply fill out a contact form or call us directly.
Request an Appointment Today!