Skip to Content
Botox Treatments in Renton, WA
Valley Smiles in Renton, Washington provides Botox treatments for patients. We can fix various problems with Botox, some related to your dental care and others purely cosmetic. From TMJ to facial wrinkles, Botox is an amazing treatment when administered correctly. We have a Botox specialist on-site, Dr. Christine J. Chen, who has administered Botox to countless patients. When a patient needs Botox, we make the process comfortable and easy to understand. Learn more about what Botox can do for you.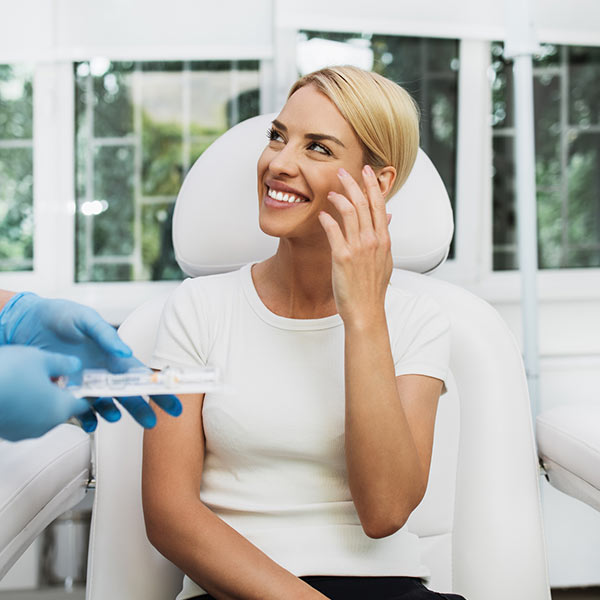 What Is Botox?
Botox is an innovative treatment that is most popularly known for reducing signs of aging like wrinkles and sagging skin. Valley Smiles's Botox treatments use a natural protein injected into the facial muscles wherever is needed. While Botox gets a lot of press for giving patients a more youthful appearance, it has various other medical benefits. The analgesic, or pain-relieving, effects have been shown to help significantly with migraine headaches, TMJ, and various other tricky health problems.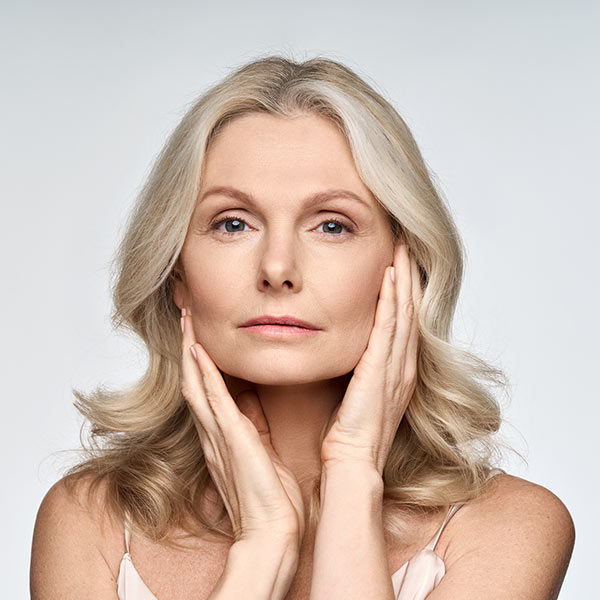 What Issues Will Botox Address?
Botox has been applauded for its general cosmetic improvements, such as fighting wrinkles and signs of aging. However, in a dental context, there are specific uses for Botox. The average cosmetic medical professional often overlooks these uses, but in the dental field, they are routine and recognized. Dental professionals regularly use Botox to help:
Reduce High Lip Lines
Adjusting to New Dentures
Symptoms of TMJ
Reduce the Grinding of Teeth
Aging Lines Around the Lips
Facial Swelling
Enhancing the Shape of Your Smile
Schedule Your Botox Appointment Today
If you notice signs of aging around your lips and face, Botox may be the perfect solution for you. Our dental team is always available to meet and discuss the options and likely outcomes with you. Dr. Christine J. Chen is our on-site Botox specialist and is happy to discuss any concerns with prospective patients. To start improving your smile, call us directly or fill out our contact form.
Request an Appointment Today!