Skip to Content
Gum Disease Treatment in Renton, WA
Gum Disease Treatment
Gum disease treatment is one of many periodontal services we provide at Valley Smiles. Gum disease is also known as periodontal disease, and treatment will be personalized to your individual needs and concerns. Our dentist, Dr. Christine Chen, will create a customized plan to treat your periodontal disease. To schedule a consultation at our office in Renton, Washington, please call our office today at 425-271-1727.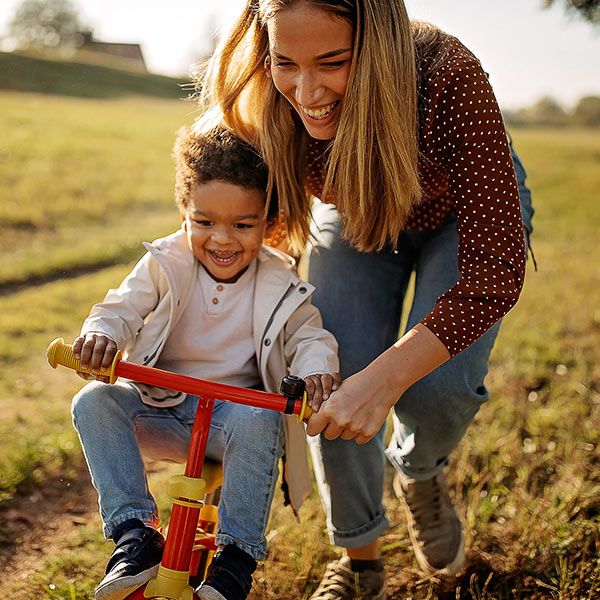 Prevention and Treatments for Periodontal Disease in Renton
Maintaining great oral health means more than just keeping your teeth clean. Caring for your gums is an essential aspect of oral hygiene, but many people neglect the proper periodontal care that will prevent gum disease. According to the American Academy of Periodontology, about 64.7 million adults over 30 in the United States have gum disease—that's 47% of American adults. While periodontal disease is incredibly common, it can be effectively treated or even prevented to preserve your oral health for a lifetime. At Valley Smiles in Renton, we can help you fight back against gum disease with personalized cleanings, restorative dentistry, and specialized treatments to repair damaged gum tissue.
What Are the Stages of Gum Disease?
Periodontal disease develops as plaque and tartar build-up in the hard-to-reach spaces between the teeth and along the gum line. The gums disease caused by plaque and tartar can cause inflammation, and eventually bleeding and discomfort. Over time, the gums can recede substantially, which will put you at risk for tooth loss. Below, you can get a closer look at the progression of gum disease, which may not seem like a serious problem at first but can become a big threat to your oral and overall health.
Gingivitis
With gingivitis, you might only notice minor soreness, redness, and bleeding during brushing and flossing. This stage of gum disease is the most common, and it is also the most treatable. In many cases, more frequent professional cleanings and changes to your oral hygiene routine can be enough to treat gingivitis.
Periodontitis
Periodontitis can develop if gingivitis is left untreated. As periodontitis develops, pockets will form in the gums and connective tissues that support the teeth will sustain damage. With this stage of gum disease, you might have severe discomfort in the gums, even when you are not brushing or flossing your teeth. You might also experience sensitivity in the teeth along with frequent bad breath caused by the presence of harmful bacteria.
Advanced Periodontitis
When advanced periodontitis is present, the health of your teeth can be compromised, because the foundation of gum tissue will be diminished. Your teeth may be loose or shift out of position because the connective fibers that support the teeth will be damaged.
Periodontal Treatment Options
As gum disease becomes more advanced, the need for more aggressive treatment increases. If changes to your oral hygiene are not enough, our dental team might recommend root planing and scaling, which removes hardened tartar and smooths out the gum tissue to promote regeneration of healthy tissue. With advanced periodontitis, you might need a transplant of gum tissue from the roof of the mouth to rebuild the foundation of the gums.
Valley Smiles can help you prevent gum disease with ongoing care for the whole family and offer gentle, effective treatment to relieve existing periodontal issues.
Request an Appointment Today!