Skip to Content
Dental Crowns in Renton, WA
What Is a Dental Crown?
Poor dental health can have long-lasting effects on your appearance, your confidence, and your overall physical health. Restorative dentistry utilizes dental crowns to restore a tooth's function and appearance. Whether you have suffered from poor dental health, trauma, or any other factors that have affected your smile, our dentists at Valley Smiles offer personalized dentistry in Seattle to address your dental health, cosmetic concerns, and your budgetary needs.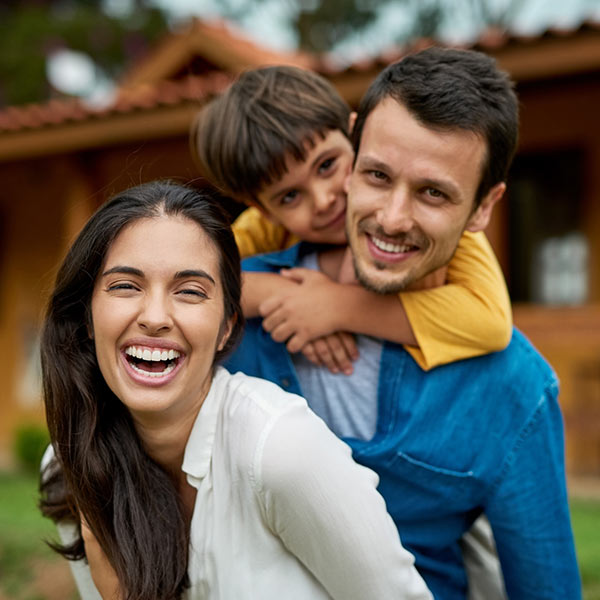 What Are Dental Crowns Used For?
Dental crowns serve to restore the visible portion of a tooth that has been damaged by decay, trauma, tooth grinding, or other factors. A dental crown is an appropriate treatment for both adults and children. Our dentists may suggest treatment with a dental crown if:
You have a tooth that has been badly damaged by decay and cannot hold a filling. Dental crowns are commonly used after root canals, which remove the pulp of a tooth.
One or more teeth have been chipped, cracked, or otherwise damaged. In such cases, dental crowns can be used as a cosmetic as well as a restorative measure.
You need to replace a tooth using a dental bridge. Dental crowns hold the bridge in place by attaching it to adjacent teeth.
A child has one or more teeth badly damaged by decay or is at high risk for tooth decay due to medical conditions or difficulty maintaining good oral hygiene.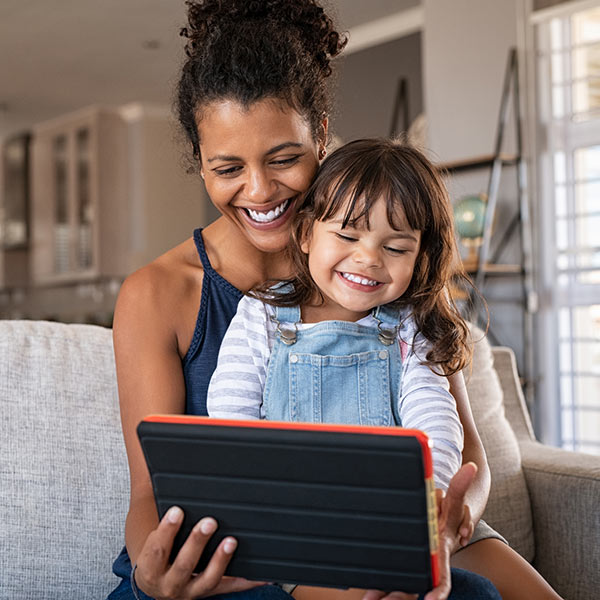 Benefits of Dental Crowns
A dental crown is a great solution to repair severely infected or damaged teeth. Crowns can even be used to hold a bridge that replaces a missing tooth. A crown offers several benefits.
A dental crown provides protection for the tooth it covers. If your tooth has been weakened by decay or damage, the crown allows you to keep your natural tooth and protects it from further damage.
Dental crowns are a long-lasting restorative option. With the right care, your crown should last 10-15 years or more before it needs replacement.
Placing a dental crown is a simple and well-understood procedure. There is an extremely small risk of failure or complication following the receipt of a tooth crown.
What to Expect After Getting Dental Crowns
Our dentists will place your dental crown over the course of two separate visits. It's important to follow our aftercare instructions after each visit to protect both your temporary and permanent crown.
Avoid eating very hard or chewy foods while you have your temporary crown, as they can cause damage. Try chewing on the other side of your mouth.
After you receive your permanent crown, avoid sticky and hard foods for 24 hours after your dental visit. This will ensure the permanent cement has time to be fully set and the crown does not become dislodged.
Continue to brush and floss normally, taking special care around the gum line. You may notice some mild swelling or discomfort around the crown for a few days. If you are still experiencing pain after a week, contact our office.
Keep in mind that it may take a few days for your permanent crown to feel natural in your mouth. If your bite feels significantly off, let us know—adjustments may be needed.
We Even Offer Same-Day Crowns
Life moves fast, and many of us are too busy to wait weeks for a traditional dental crown to be placed. Some crowns take up to 2 weeks to be completed. We have methods for same-day crown placements. CEREC crowns are a particular type of dental crown that does not require the nearly two-week-long setting period required by traditional crowns. This type of crown uses state-of-the-art design and manufacturing technology to create a personalized crown quickly. This way, you can have a tooth replaced without having to take time out of your daily life or worry about how it will look in pictures over the wait.
How Are Dental Crowns Placed?
In some cases, receiving a dental crown requires two visits to the Valley Smiles office. During your first visit, any damaged portions of the tooth are removed, and the tooth is altered to accommodate the crown. This is done under local anesthesia, so you will feel no pain. Next, we will take an impression of the tooth to ensure the dental crown will be crafted to fit your tooth. Together with our dentists, you'll choose a shade for your new crown, so it will match your surrounding natural teeth. You will receive a temporary crown to cover the tooth while your permanent dental crown is fabricated. Within one to two weeks, you'll return to our office to have the temporary crown removed and the permanent crown attached to complete the procedure. ​
Request an Appointment Today!