Skip to Content
Dental Care in Renton, WA
Comprehensive Dental Care in the Renton, WA Area
We provide unparalleled dental care in the Renton, Washington area at Valley Smiles. When you need an expert dentist, there is no better place to come than our office. We cover a wide array of dental needs so that you and your whole family can come to one place, no matter what the situation is. Our dentists can do everything from routine cleaning to complex oral surgery. Find out more about what our comprehensive dental practice offers.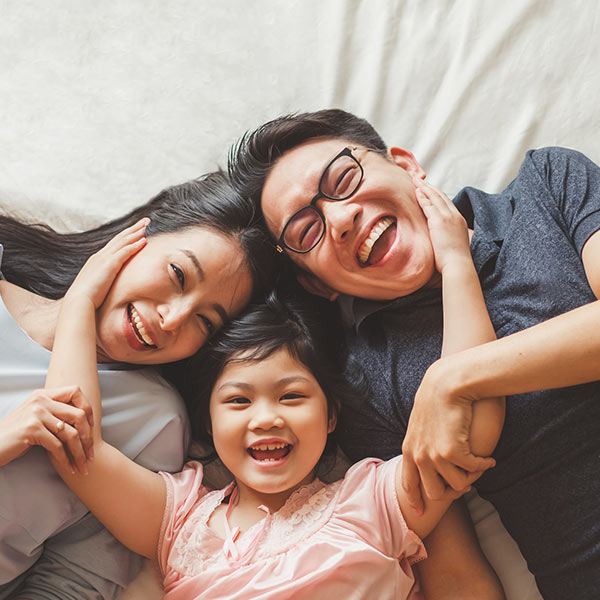 Periodontal Dentistry That Keeps Your Gums Healthy
The health of your gums affects the quality of your overall oral health, and adequately caring for your gums at home is nearly impossible. Valley Smiles' dental care team has a number of procedures to help fight off gum disease and other periodontal issues that cause tooth decay. This involves deep cleanings to help stave off incoming gum disease. We develop a gum disease treatment plan for those who already have an onset of gum disease to help manage and eventually eliminate the issues below your gumline. Don't put off your periodontal care. When your gums are unhealthy, time is of the essence.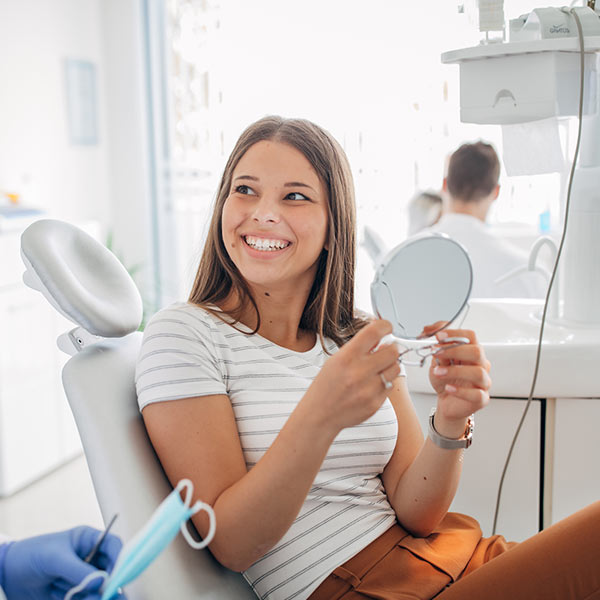 Oral Surgery From the Experienced Valley Smiles Team
Our dental care team at Valley Smiles understand how frightening oral surgery procedures can be, but we strive to make them as comfortable as possible. We believe that things like implants and extractions do not have to be anxiety-inducing procedures that leave you sore. We have developed practices that make the process less painful and more pleasant. Initially, we make sure you understand what to expect and answer any questions you may have. We find that simply knowing what to expect and avoiding surprises will allow patients to rest easier.
Restorative & Cosmetic Dentistry for the Smile You Deserve
Valley Smiles' restorative and cosmetic dentistry practice is second to none. We provide dental care that not only keeps your mouth healthy but makes it look better than ever before. No matter what issues make you self-conscious when you smile, we can repair them, letting you smile with pride. We can replace missing teeth with implants, bridges, and even dentures. We can repair damaged or decayed teeth with fillings, crowns, and teeth whitening. If you just want a straighter smile, we can even guide you through the entire Invisalign process.
Request an Appointment Today!