Skip to Content
Oral Cancer Screening in Renton, WA
Oral Cancer Screening in Renton, WA
Dr. Christine Chen provides oral cancer screening to diagnose cancer and other diseases in the earliest stages of development when they are easier to treat. Oral cancer screening can be performed as part of your regular dental exams. To schedule your appointment with our dentists and learn more about oral cancer screening in Renton, Washington, call Valley Smiles today at 425-271-1727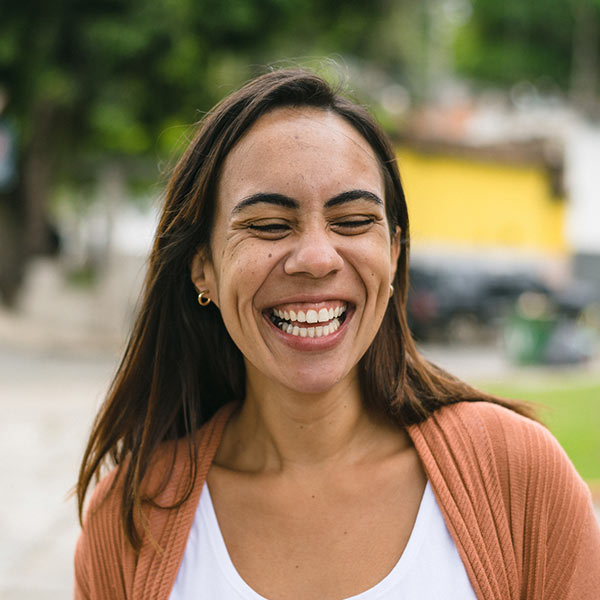 What Is Oral Cancer?
Oral cancer includes cancers of the lips, tongue, hard and soft palate, cheeks, throat and sinuses. It is one of the most common forms of cancer, and like all cancers can be life-threatening if diagnosed. However, it is also one of the most easily treatable forms of cancer when diagnosed early. Common symptoms of oral cancer include:
A persistent sore throat
Feeling that something is caught at the back of the throat
Unexplained bleeding in the mouth
Lasting sores on the face, neck, or mouth
Unexplained loss of feeling, pain, or numbness in the face, neck, or mouth
Ear pain
Lumps, bumps, or rough spots on the gums, lips, and mouth
Red, white, or speckled patches in the mouth
Difficulty chewing, speaking, or swallowing
Changes in your bite or the fit of your dentures
What Is Oral HPV Screening, and Why Is It Important?
Oral HPV screening determines the presence of HPV DNA in the mouth. HPV is one of the most common sexually transmitted infections in the U.S. Infected individuals are frequently unaware that they are carried, and transmission of the disease occurs unknowingly. Most HPV infections are asymptomatic, meaning that there are no early or obvious symptoms. Persistent HPV infection can lead to a malignant transformation.
HPV screenings and education will increase knowledge of HPV within the general population, which will have several important health benefits:
To increase self-efficacy and HPV vaccine acceptability
To reduce oral HPV infection
To ultimately prevent HPV-associated oral cancer
We encourage you to contact the Valley Smiles office if you notice any signs of oral cancer and to continue keeping all your regular dental appointments. Regular screenings will help our dentists and team to monitor your oral health and provide swift treatment if you are diagnosed with oral cancer. We are committed to helping you stay in good health.
Request an Appointment Today!