Skip to Content
Oral Surgery in Renton, WA
Expert Oral Surgery in the Renton, WA Area
The expert dental team at the Renton, Washington area's Valley Smiles performs many different types of oral surgery. When you have problems with your mouth or gums, you often need special surgery to return your mouth to a healthy and aesthetically pleasing smile. We perform dental implants, tooth extractions, and several other types of surgeries when they are needed. If you need a surgical procedure on your mouth, there is no one better to trust than our team of dentists.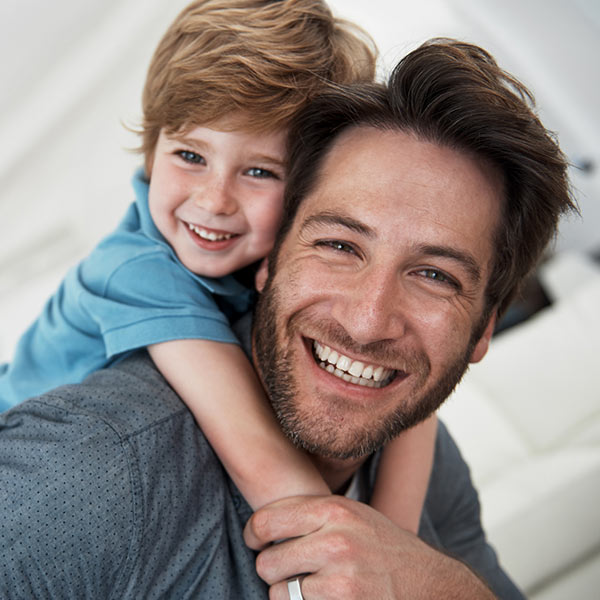 Dental Implants to Complete Your Smile
Valley Smiles' dental implants are specialized oral surgery procedures that replace missing teeth. Whether you need one tooth or many teeth replaced, implants are an excellent option. A dental implant replaces the root of your tooth, below the gumline, with a sturdy pin. Then, a cap is permanently affixed to the pin to look and feel like your natural teeth. A dental implant can last you the rest of your life and blend in with the teeth around it. If you experience any insecurity due to missing teeth, there is no need to suffer any longer. Dental implants can give you back your perfect smile.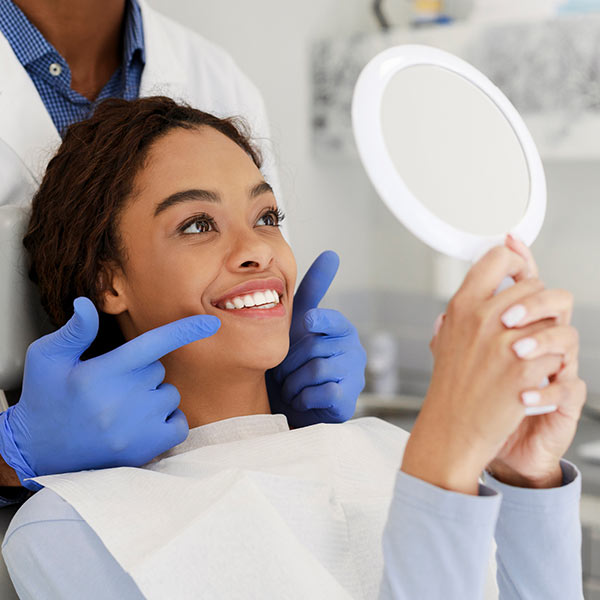 Tooth Extractions Remove Dental Problems
There are many reasons that you may need to remove a tooth. Tooth extractions are a type of oral surgery that we handle with great care at Valley Smiles. Whether you need a pesky baby tooth removed or you need to remove wisdom teeth, our team of trained dentists is absolutely capable of handling the procedure. It is often necessary to remove damaged or decaying teeth as well. A decaying tooth can spread sources of rot to other teeth, making the problem worse. Also, it is often necessary to remove damaged teeth before we can offer other solutions, like bridges, implants, or dentures.
Get an Oral Surgery Appointment at Valley Smiles Today
After seeing what Valley Smiles' oral surgery techniques can do for you, you are probably ready to start your quest towards a better, more beautiful smile. We are ready too. We encourage everyone to meet with one of our dentists in person to assess the issues they feel need surgery. To start improving your smile, call to schedule an appointment or fill our contact form today.
Request an Appointment Today!