Skip to Content
Dental Fillings in Renton, WA
What Are Dental Fillings
If you're dealing with tooth sensitivity, experiencing toothaches, or have noticed damage on any of your teeth, you may need a dental filling. Dental fillings are an effective way to repair decayed teeth. Detecting tooth decay early through regular dental exams is the best way to stay on top of your oral health and prevent more significant issues from developing later.
Dental fillings are a way to repair cavities in your teeth and are a key part of preventing greater oral health issues down the road. When one or more of your teeth is damaged by decay, a filling is a way to restore its health, shape, and function. They can also prevent further tooth decay in the area.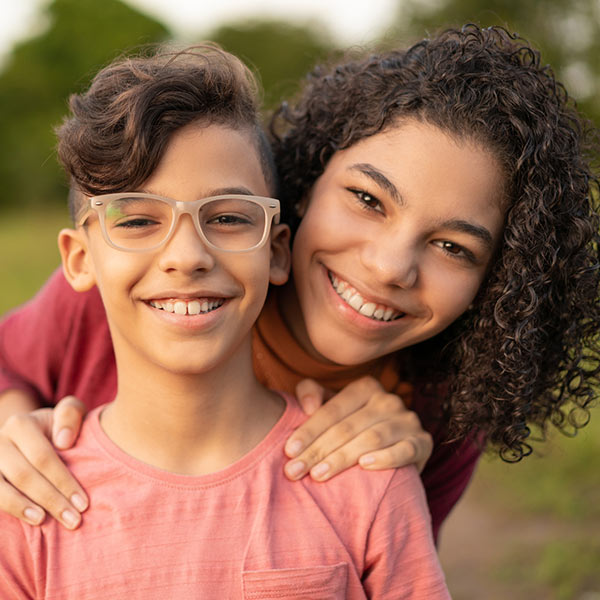 Dental Filling Process
The dental filling process consists of removing the decayed material, cleaning the tooth, and filling the space with the material that is best suited to your situation. Filling materials include gold, amalgam, composite resin, and porcelain. Our experienced family dentists will work with you to determine which type of filling is right for your situation. The decision will depend on the cost of the material, how extensive the damage is, and where the filling is in your smile.
Here at Valley Smiles in Renton, Washington, our family dentists, and team want to provide you with a positive dental experience at our office and detect and treat oral health concerns as soon as possible. With routine checkups, our skilled dentist, Dr. Christine Chen, will examine your teeth for any decay and determine whether you need a filling.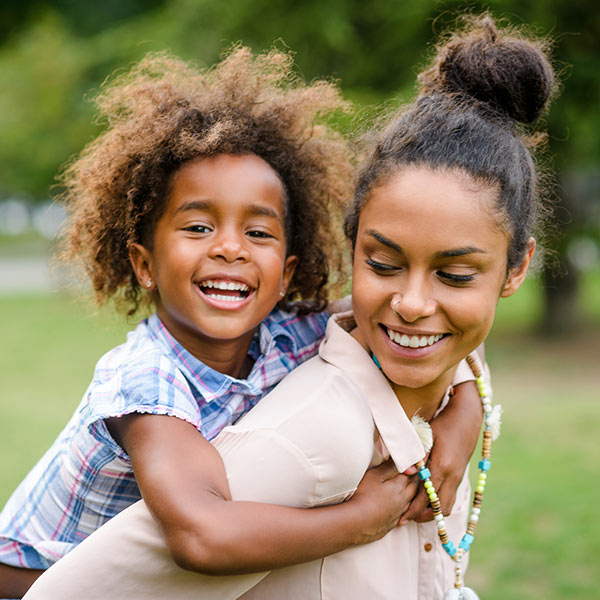 How to Prevent Cavities
The best way to deal with cavities is through prevention. Brushing your teeth twice daily and seeing your dentist for a general check-up and cleaning at least once every six months are the best ways to prevent cavities. Our family dentists at Valley Smiles aim to provide top-quality preventive care in our office and can help instruct you and your children on the best ways to practice oral hygiene at home. In addition to cleanings and oral exams, we provide sealants and fluoride treatment.
When Do You Need a Dental Filling?
The only way you can know for sure that you need a dental filling is by visiting your dentist for a checkup. Our family dentists at Valley Smiles will examine your teeth, determine whether there is tooth decay and decide whether a filling is the right course of treatment. If you haven't been to the dentist in a while, here are some signs you might need a filling:
Tooth sensitivity
Toothaches
Noticeable dark spots or holes on your tooth
Your tooth is chipped
You lost a filling
If you'd like to schedule a visit or think you might be experiencing tooth decay, call us today at 425-271-1727!
Request an Appointment Today!