Skip to Content
Dental Patients in the Renton, WA Area
Learn About Becoming a Dental Patient in the Renton, WA Area
At Valley Smiles in the Renton, Washington area, we care for our dental patients like they are family. We take it seriously when you trust us with your family's dental health. Here, we provide you with a little bit of information to make your visit easier. Learn about our office, our patient resources, and the areas we serve. We are always a quick phone call away from answering any of your questions as well. We can't wait to see you at your next appointment.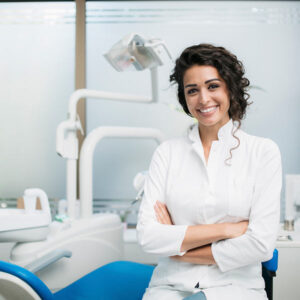 The Areas Valley Smiles Serves
The last thing you need is a dental provider that won't see you because of where you live. We have clients from all over the area, and we are proud to help all of them with their dental care. Valley Smiles serves dental patients all around the King County area. While we are conveniently located here in Renton, right off SR 167, we serve anyone willing to come to our office for a visit. If you live within driving distance, we are the dental office for you. Although, we regularly see patients come to us from the following areas:
Kent
Cascade-Fairwood
Federal Way
Auburn
Seattle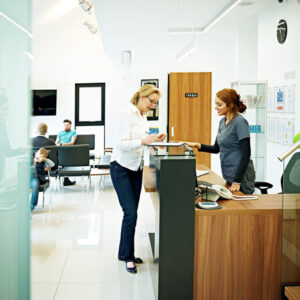 Dental Patient Resources
Our team at Valley Smiles understands that visiting the dentist can be overwhelming for dental patients. Many things need to be done when you first come in, like filling out forms and questions about payment. We have attempted to alleviate as much stress as possible by providing you with some of those resources on our website. Here, you can access:
We Have Appointments Available for New Dental Patients
Now that you have had a chance to view some of our dental patient resources, you are probably ready to get an appointment to meet your new dentists. We are ready to meet you too, so let's not wait any longer. The whole Valley Smiles team is available right now. To start taking your dental care to the next level, call us to schedule an appointment or fill out our contact form.
Request an Appointment Today!